The plain red Keitai Akai
The mall my sister went to today didn't have any Akais, so I decided to go get the plain red one I saw in the nearby mall.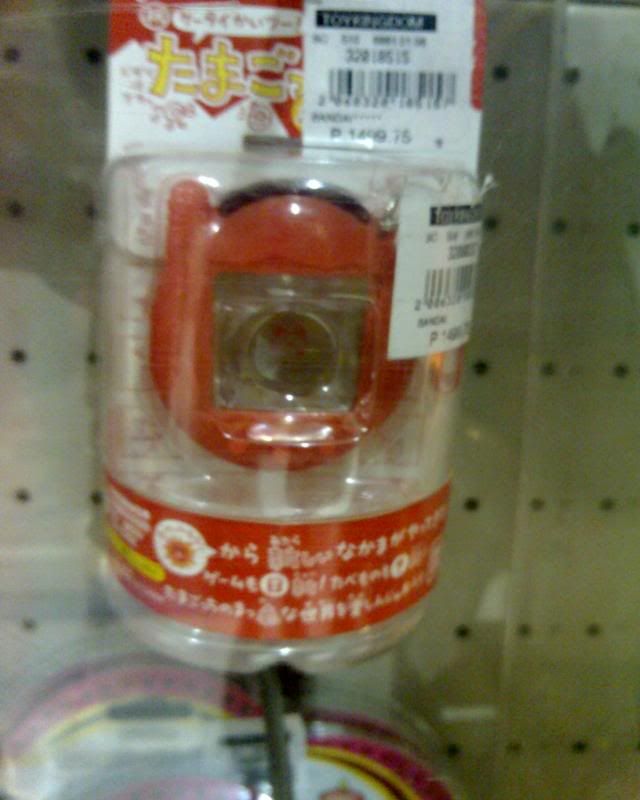 The pink one with snowflakes was still there in its opened package, waiting for someone to buy her, tsk tsk, the poor (but very cute) Akai. Too bad some weirdo was not content with just looking at it, but had to open the package. :(
Anyway, I won't be hatching the red Akai as of yet, since I'm quite new to the tamagotchi life LOL and I thought it would be smart to try taking care of 2 before I do more (they might all die on me haha).
I also got the Connection v3 twin set - a set of pink and blue v3s. Pretty cute! :)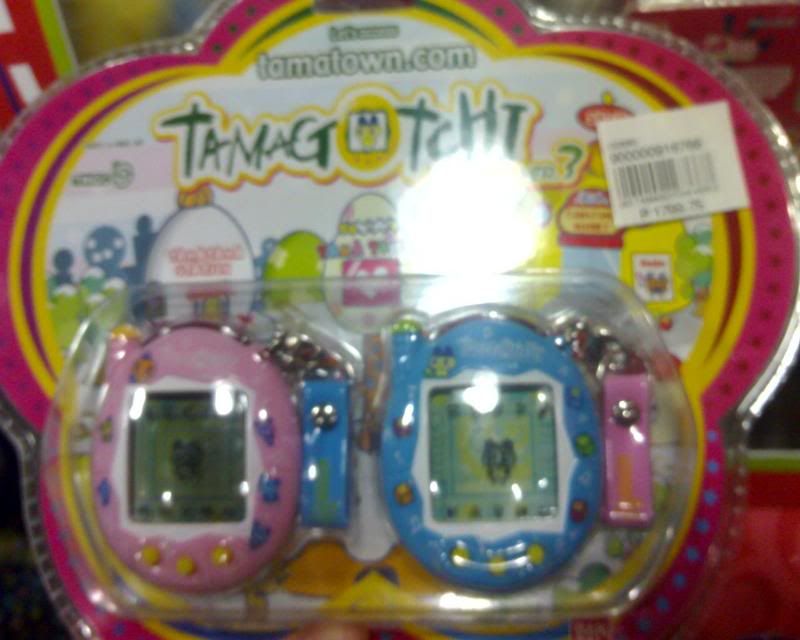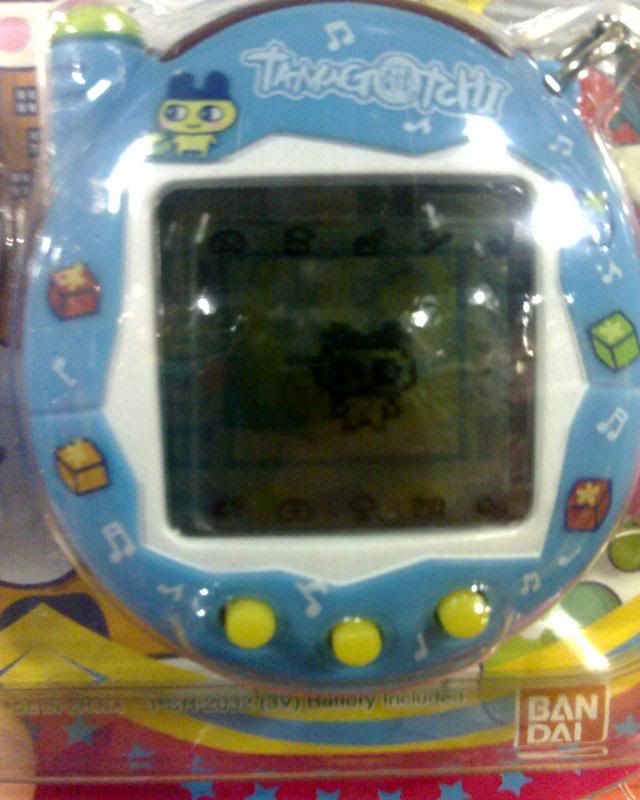 * The quality of the pictures in this post aren't that good, sorry, these are just quick shots. :)